After a week of hard work and dedication, we've whipped up a demo of the Super Mario Kart mod for FNF! This demo has had a lot of love and effort put into it, so I hope you guys enjoy this teaser of what's to come!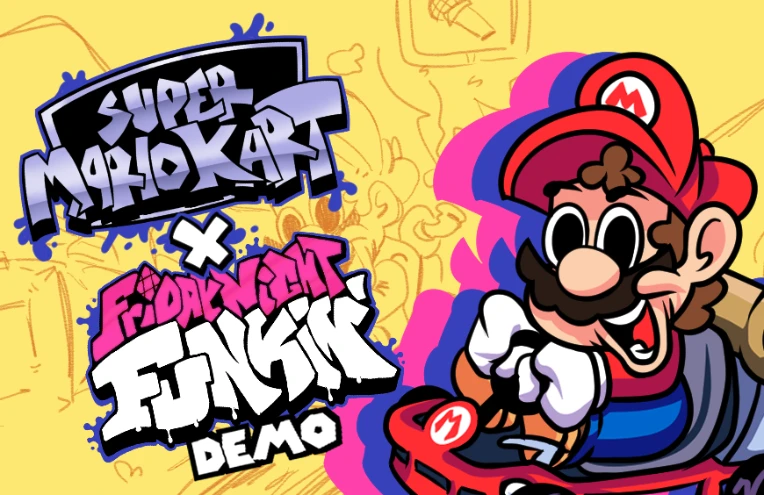 Here are some behind the scenes looks at some assets I made for the mod!

Some items...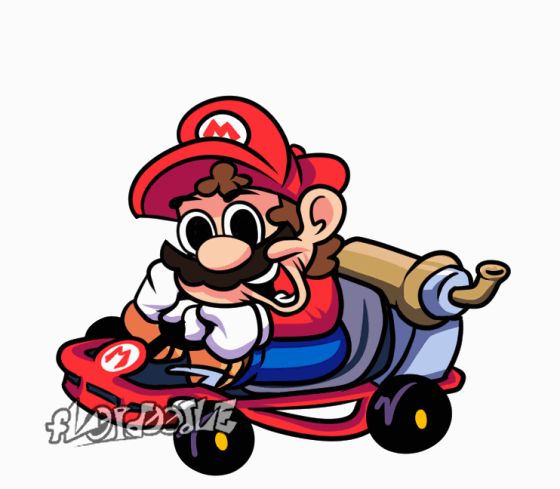 Mario's Idle animation...

A loop of the background animated by @OneilR...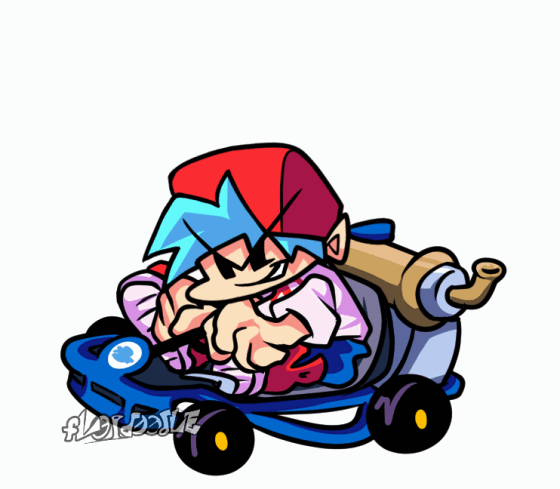 And finally, BF's idle! Look at him zoomin'!!
I hope you guys go enjoy this demo while we work hard on the final mod!
Go download it with the link below: