SO BIG NEWS!
FRIDAY NIGHT FALLEN JUST CAME OUT!!!!
It's been a long journey, but we FINALLY did it!!!
Here's the link to go play it:
https://gamebanana.com/mods/468795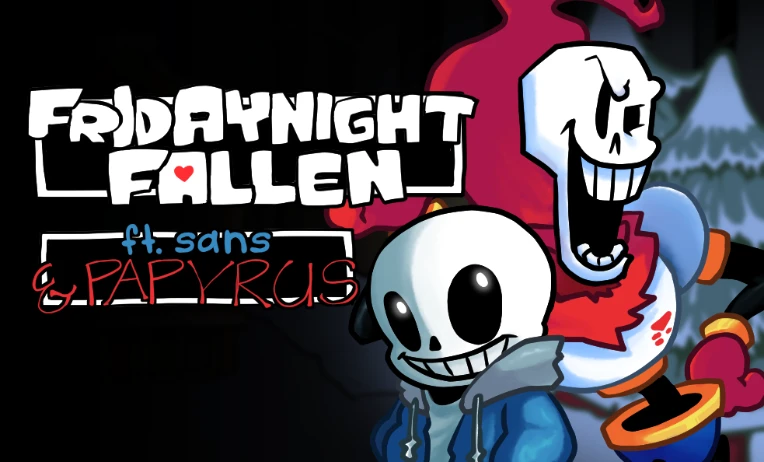 Now for all the mushy stuff:
I just wanna take this time to thank literally every single one of the team and all of my friends, family, and fans for the support this mod has gotten in past couple months hyping up its release. It means the literal world to me and I hope you all know that.
In turn, here's some concept art!!
First up, concept art of the bros: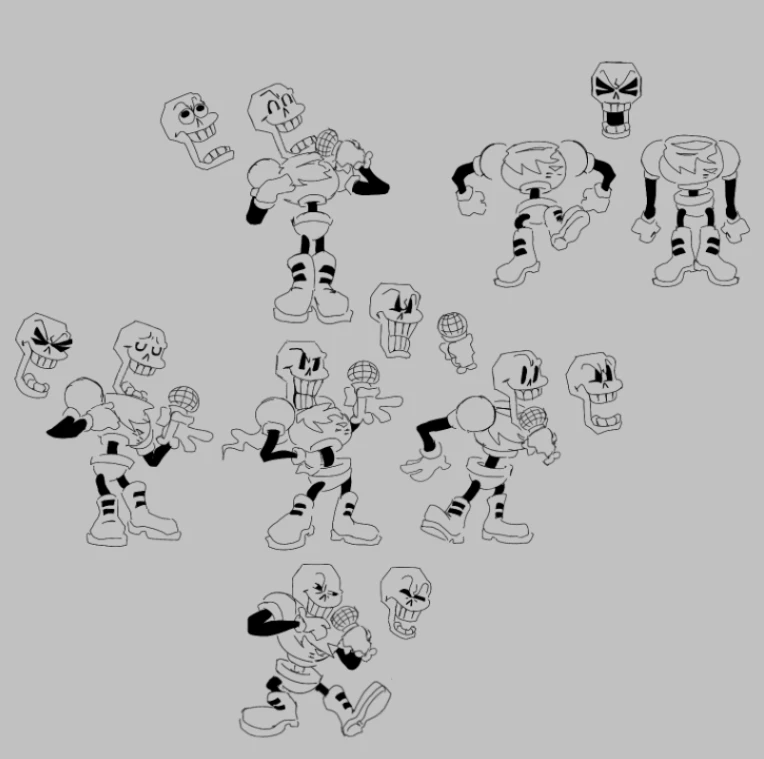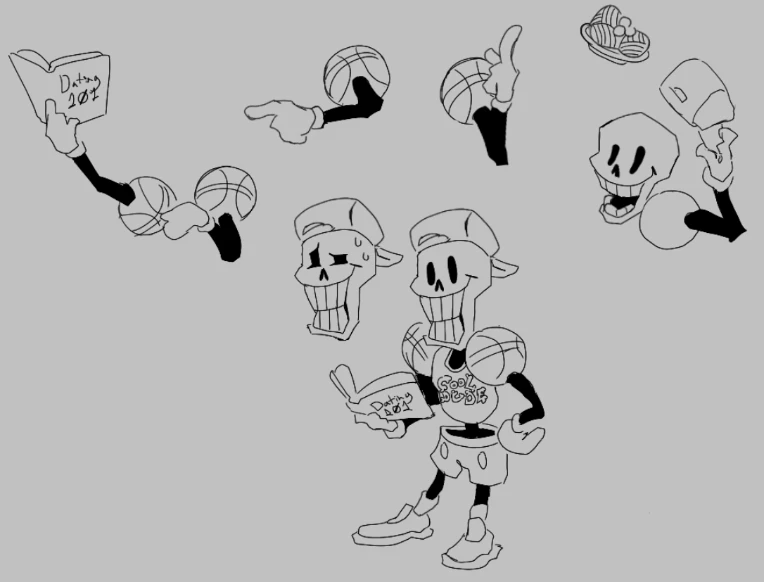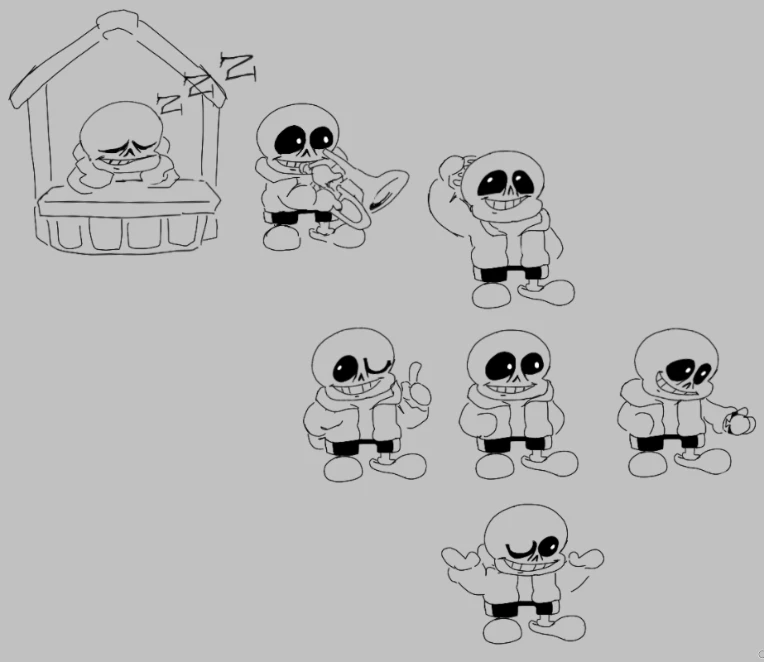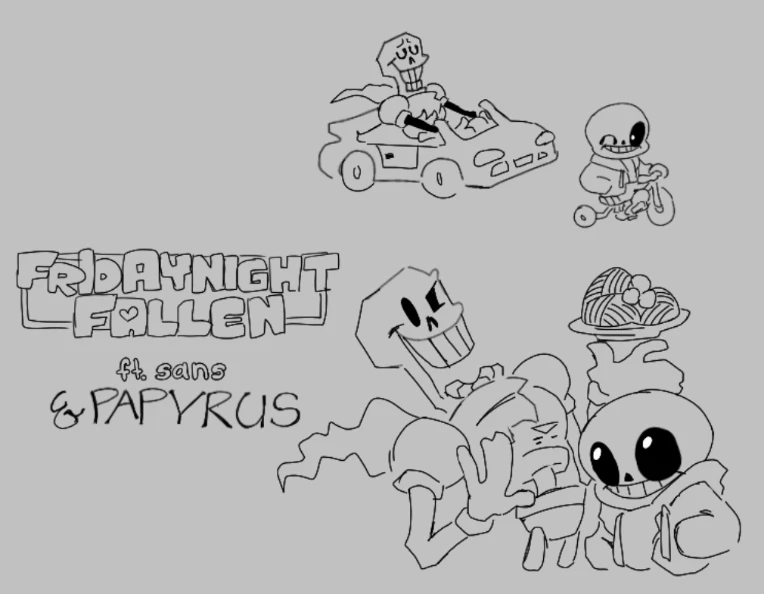 Fun fact: the concept of the bros in the original game's credits WERE going to be used on the title screen, but I found it to be more interesting to make entirely original art instead
Next up, some stage concepts: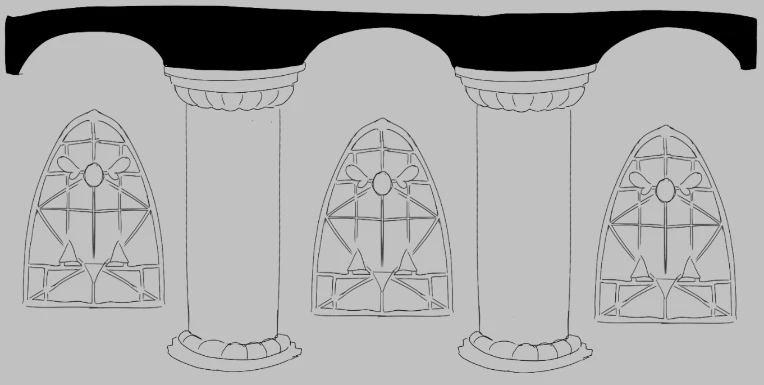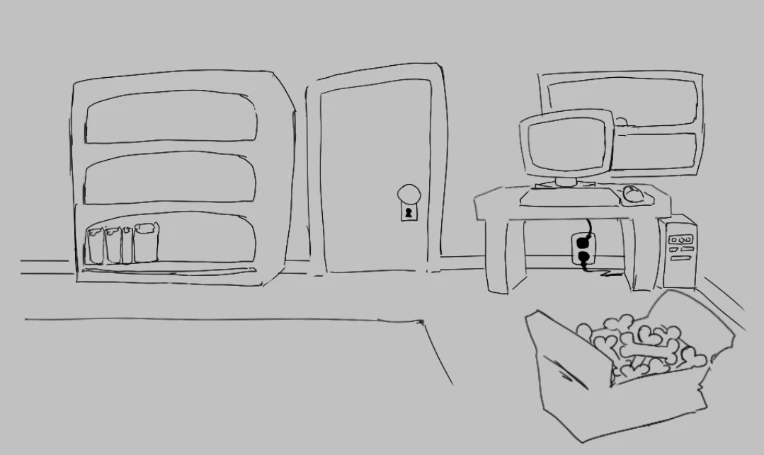 Also one last doodle to illustrate how the transition in the first song would work:

That's all from me, tho I MIGHT show off some more over on my Twitter! So make sure to go check things out over there too!!
HAPPY 8TH ANNIVERSARY, UNDERTALE!!